SIGN UP & SUPPORT
BOYD BRONCOS FOOTBALL TEAM!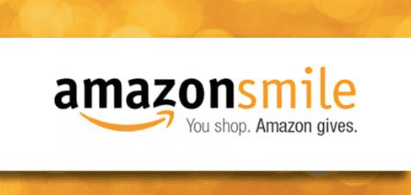 Become a member and shop football spirit wear to help our Broncos! McKinney Boyd Football Booster Club is registered with Amazon Smile Program. Amazon Smile is a program that helps charitable organizations their customers support. The Booster Club will receive 0.5% of all eligible online purchases made from Amazon when you sign in using the link below. This is a great fundraising opportunity, so spread the word about this program to your friends!
To Join Amazon Smile, sign in to your Amazon account and use the link below to get to the Amazon Smile site.
Thanks for all of your support!!
Kroger Community Rewards Program
McKinney Boyd Football Booster Club is registered with the Kroger Community Rewards Program. Kroger has provided this program to help raise funds for non-profit organizations. Sign-up is easy, and your Kroger Plus Card can be linked to the booster club. Just use your plus card when shopping, and a portion of the purchases come back to our club. Help make a difference by taking a few minutes to link your Kroger card to this program. Share this fundraising opportunity with family and friends in the McKinney community and ask them to help support your son!
Please see the instructions below.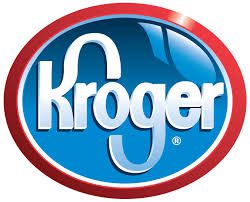 Instructions for Kroger Community Rewards Supporters
McKinney Boyd Football Booster Club- #62142
All supporters must have a registered Kroger Plus card account online to link their card to an organization.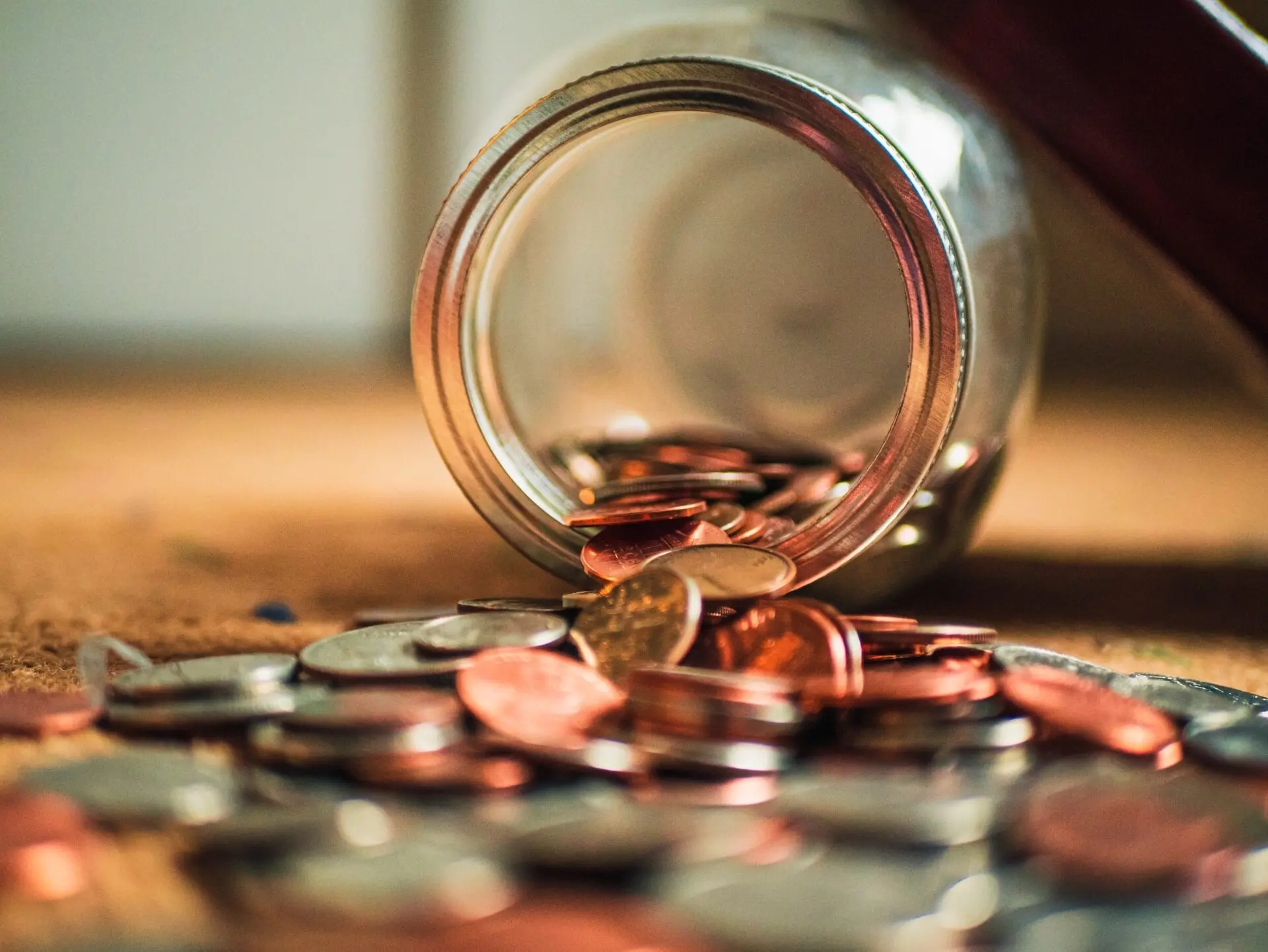 Already have a Kroger.com account?
View Your Rewards Details
Remember, you must swipe your registered Kroger Plus Card or use your Alt ID when shopping for each eligible purchase to count.
You must link your card every year, starting August 1st, to support your organization.
(Spanish Instructions available upon request.)
Thank you for participating in our Kroger Community Rewards program!